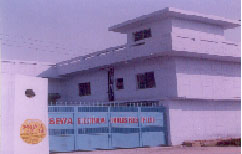 Sewa Electrical Industries Private Ltd. commenced its operations in 1975 producing Electrical Stamping/ Laminations. By adopting consistently high standard in quality and services, we have been able to win confidence of a large number of recognized companies.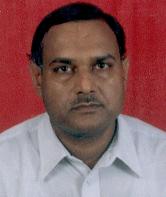 The company is headed by Mr.S.N.Gupta - who believes in
"Providing TOTAL CUSTOMER SATISFACTION thru Quality & Service" and this continues to be the guiding philosphy of the company.
The company has a team of professionally qualified technical staff in touch with technological developments and customers needs.
Our commitment to the customer :
Resulting in VALUE FOR MONEY for the customer.